Experience life without pain.
Dr. David Hanscom systematically presents research-validated approaches
that calm your nervous system, rewire your brain, and allow your body to heal.
The DOC Journey is a self-directed, guided course.
Here's what you will learn:
Guided DOC Journey Course
Learn how stress and anxiety can significantly impact our overall wellbeing and experience of pain.
Discover the critical connections between all chronic (mental and physical) disease states.
Exclusive Written & Video Content
Dr. Hanscom's 15-year struggle with chronic pain led him on a journey to discover how to break free from his pain without the use of addictive opioid treatments. Now he wants to share his findings with you!
Monthly Webinars
Explore the topics found along the DOC Journey, with Dr. Hanscom as your guide. He will teach you how to utilize the best clinical practices and modern neuroscience techniques to take control of your health, happiness, and quality of life.
Weekly Virtual Group Coaching
Join Dr. Hanscom's weekly Q&A sessions every Tuesday and Thursday, in a setting that allows you to feel and be safe.
Experience hope again as you begin thriving instead of just surviving.
A Tested & Proven Learning Sequence
Understand the origin and nature of acute and chronic pain - and your body's responses to threat.
Learn the skills to lower your body's stress chemicals and return it to a relaxed state.
DOC App Coming Soon
The DOC app "wakes the fun up" with an element of play that includes interesting stories, lively songs, activities and exercises for you to try.
Find practical tools to shift from being reaCtive to Creative.
I've been there.
I used the knowledge acquired in my medical background, my own struggle with chronic pain, the experiences of hundreds of my patients, and the vital research underway in the field of neuroscience to develop a program that worked for me and the patients that were suffering. It can work for you too.
Stress isn't the problem.
It's your reaction to it.
Your body reacts to stress in your environment with physiological and psychological changes that cause you to have physical and mental symptoms.
____________________________________________
Learning to process your stress effectively will minimize the impact on your body.
If you begin to manage your stress properly, you can keep your body from creating symptoms.
____________________________________________
The DOC Journey has the tools you need to learn to process stress and eliminate pain.
This course is a sequence of lessons that reflect my journey, my patients' journeys, the best clinical practices, and the wisdom of modern neuroscience.
"Helping patients heal from chronic pain has been
the most rewarding phase of my medical and surgical career."

~ Dr. David Hanscom ~
Dr. David Hanscom
ORTHOPEDIC SPINAL SURGEON
Dr. Hanscom is an orthopedic complex spinal deformity surgeon who was based in Seattle, Washington, for over 32 years. He quit his surgical practice in 2019 to focus on teaching people how to break loose from the grip of chronic mental and physical pain – with and without surgery. He has been relentless in his pursuit of finding better answers to optimize his patients' outcomes.
Now considered a thought leader in addressing chronic mental and physical pain, Dr. Hanscom spends his time pursuing multiple opportunities to further the evolution of this knowledge.

His mission is to re-introduce true healing into medicine. He believes that doctors need time to listen and understand their patients. He also believes patients want to be heard. Difficult life situations surrounding medical problems have a tremendous impact on care and outcomes.
Dr. Hanscom's insights arose from his escaping from his own 15-year ordeal of suffering with severe chronic pain. As he began to share his approaches with his patients, a predictable sequence of learning evolved. It is reflected in his most recent effort, The DOC (Direct your Own Care) Journey. The DOC Journey is the self-directed action plan of his book, Back in Control: A Surgeon's Roadmap Out of Chronic Pain.
Easy as one, two, three
Choose your plan
Buy Now


Semi-Annual
Subscription
Ready to start your journey?

Save time and money with a single payment.
Buy Now


Monthly
Subscription
A monthly subscription plan can help make your DOC Journey more affordable.
14-Day Free Trial


Monthly
Subscription
Try before you buy.

Your card will not be charged until the end of the trial period and you will be notified by email.
HERE'S WHAT OTHERS ARE SAYING...
My chronic pain began in my 30's. I was under a lot of stress including being a single mother of three children. No one in the medical profession took the time to ask me about my life. Talking to you, incorporating the DOC Journey, and re-engaging with my art has freed me from the grip of chronic pain. When I dive back into the abyss, I have the tools to climb back out. Who would have thought that this was possible after suffering for over 50 years? RITA, 84
You can choose to leave my office today without scheduling your surgery, but you will regret it.' I heard this recommendation from three spine surgeons within a span of two weeks. Four years later, using The DOC Journey principles, I avoided surgery, have minimal pain, and no physical limitations. I am grateful that I was provided the concepts to connect to my own innate capacity to heal. SACHET, 30
I just want to send you a HUGE HUG after reading this!
You have blessed me over and over with your writing and podcasts and with your honesty!
I found you when I had chronic pain in my foot -- now resolved (as much as chronic pain resolves).
I have learned so much from you about forgiveness, writing, and being well. A very challenging situation in my life has been healed because of you.


Thanks so much for your openness and all that you are doing to help change the health professions. I can so relate to your frustration and temper!! I have been writing as therapy. I am attaching the emotional ladder. At times, I have drowned in my emotions — it has helped me identify which direction is up and where I am heading as I write. It helped me move from the bottom of the emotional scale to feeling joy, freedom, and empowerment when I am finished writing -- instead of finishing in fear, despair and depression.
Anyway, I've been wanting to say this for some time.....now seemed like the right time.
May you have a WONDERFUL restorative game on the golf course next time! CARLA
, ARNP, MSN.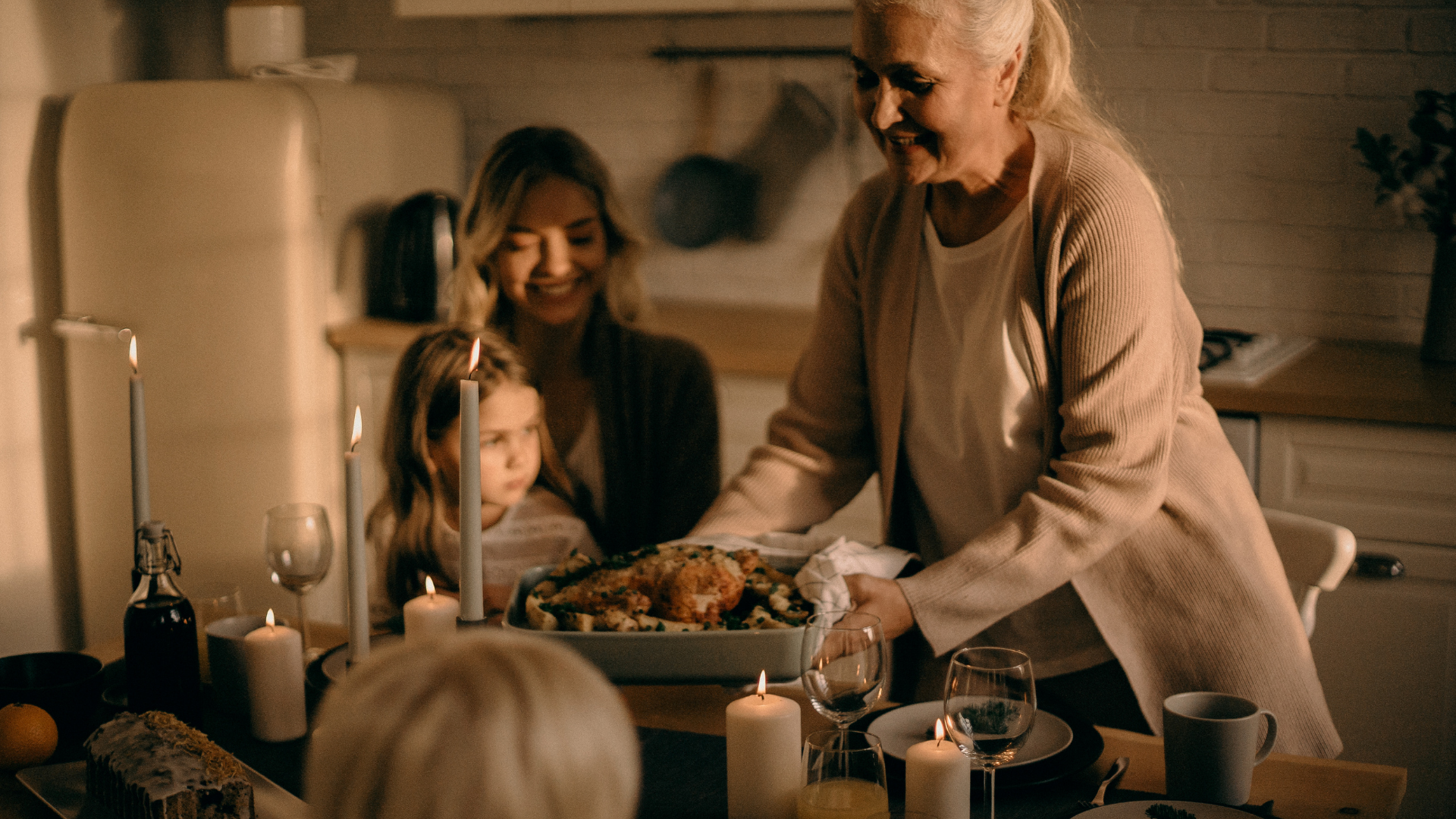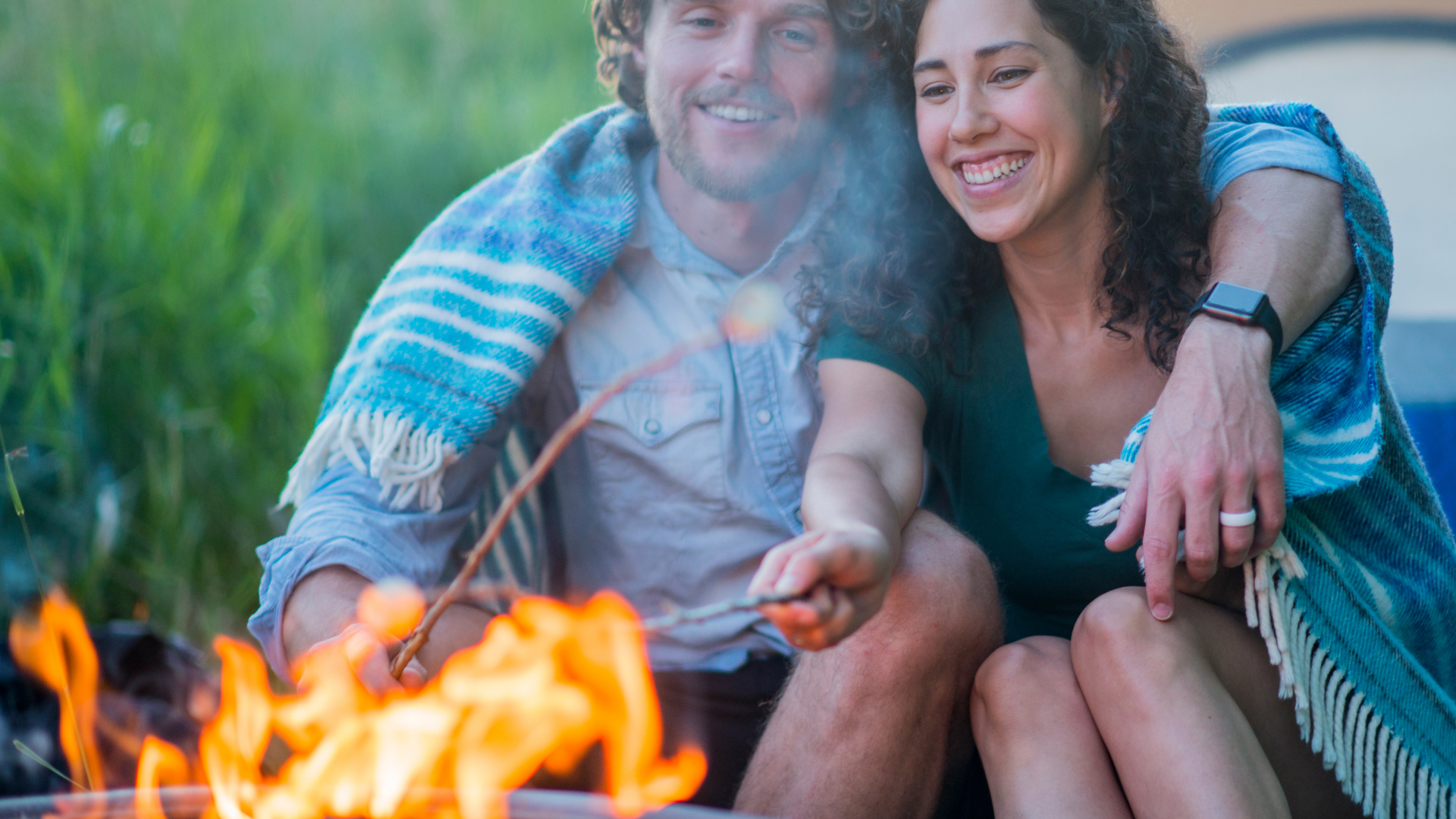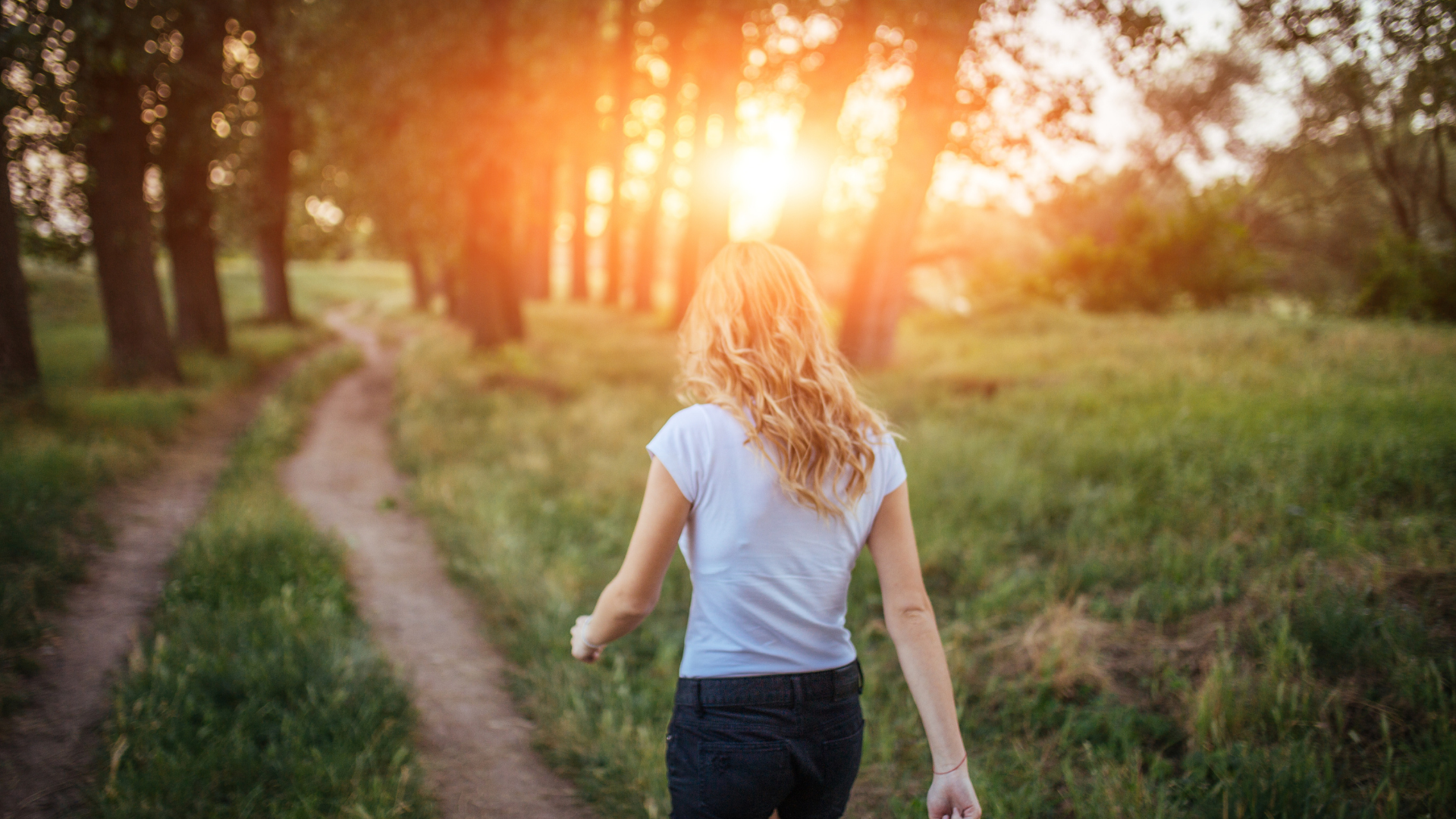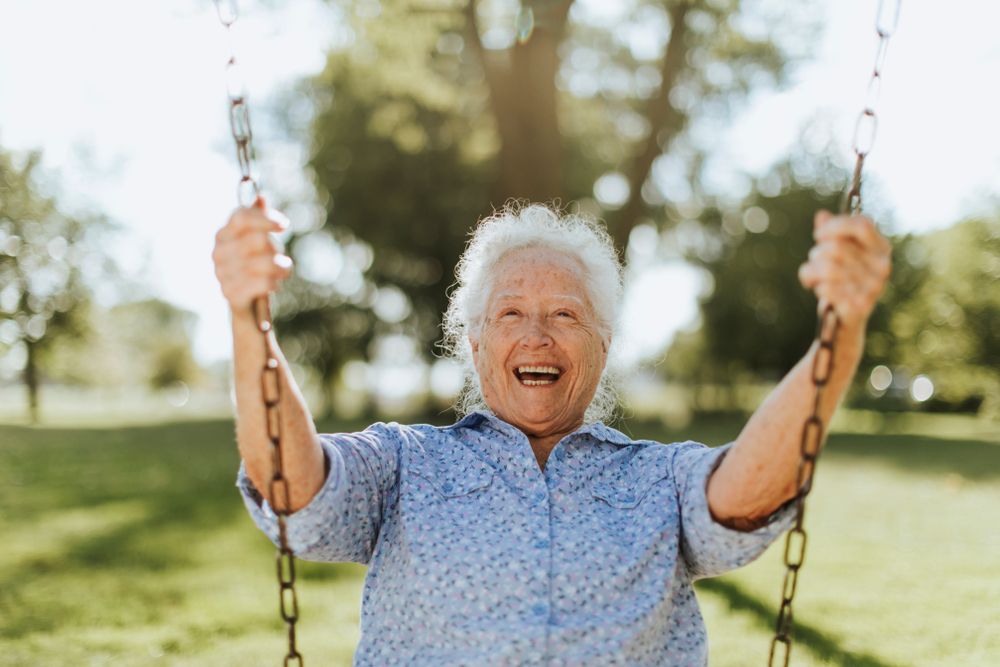 LET'S START RIGHT NOW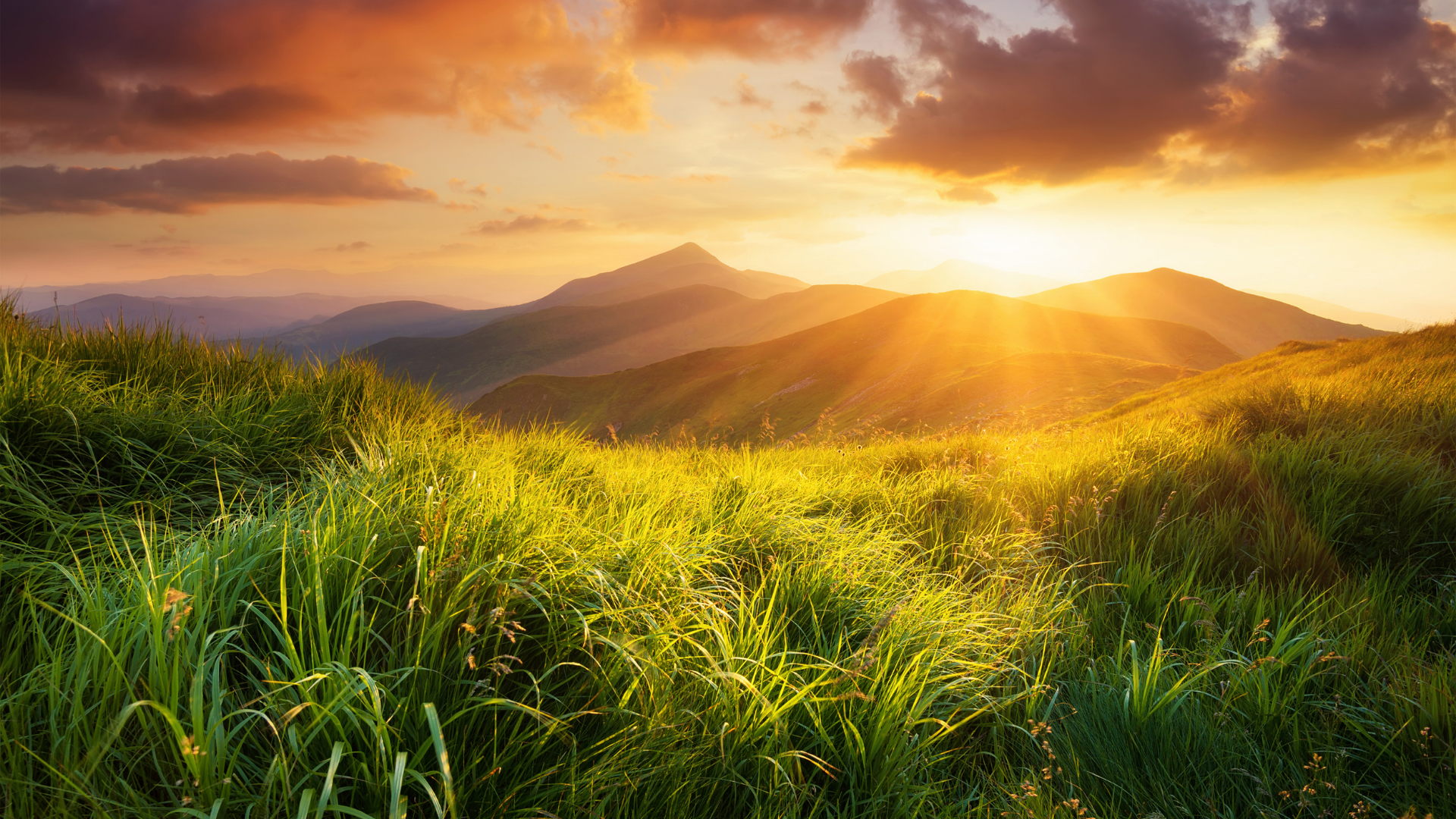 I am an orthopedic spine surgeon who performed complex spine surgery for over 30 years. Much of my practice was addressing problems created by multiple spine surgeries. Often the first one that led to so many downstream problems should never have been done.

Eventually, through my own 15-year ordeal with chronic pain, I figured out ways to break out of it that I began to successfully share with my patients. You will learn many new concepts as you proceed, but I would invite you to begin this journey right now.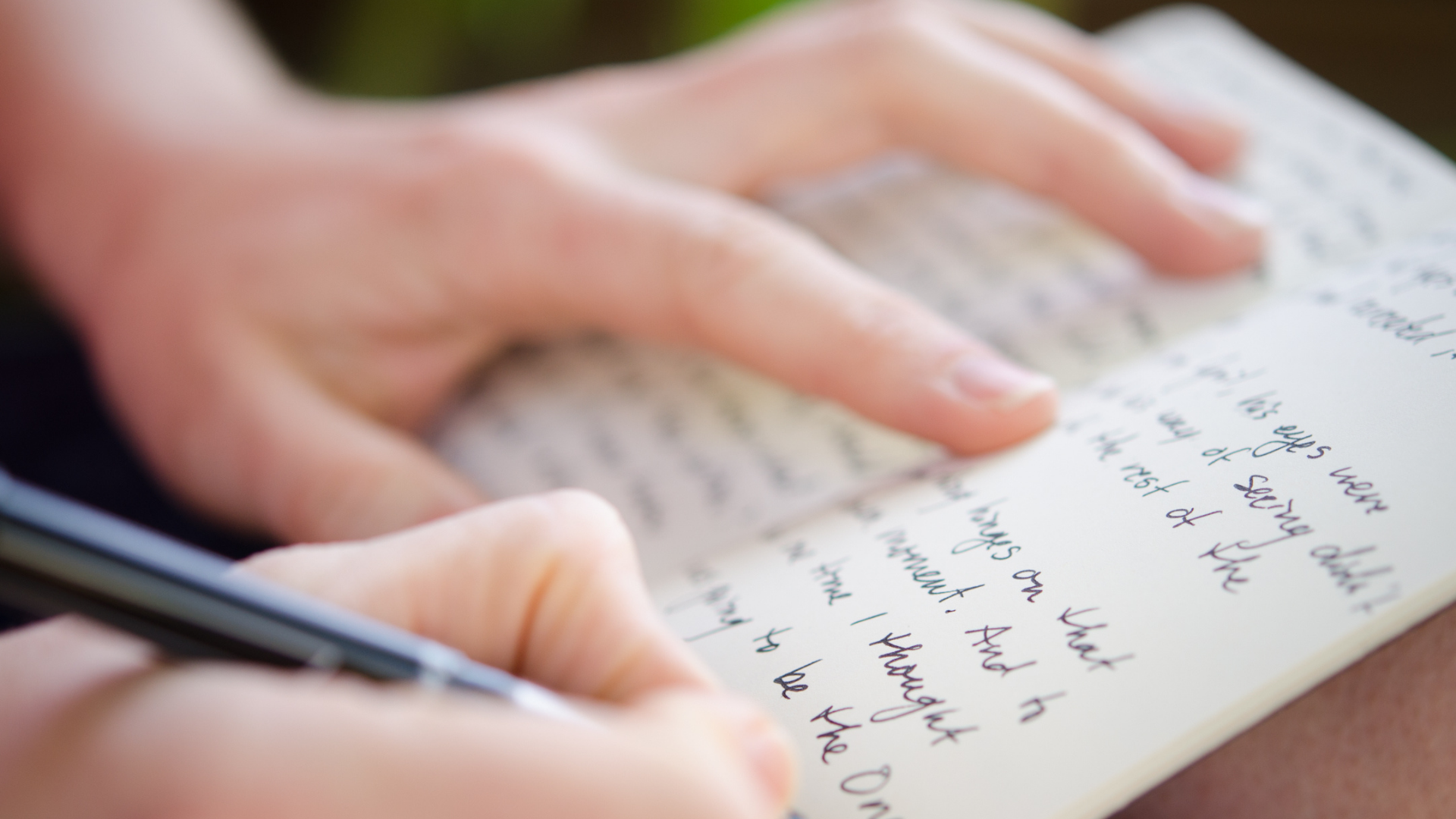 Why does expressive writing work so effectively? Because treatments that target acute rather than chronic pain address only the physical aspects of pain. Expressive writing, on the other hand, addresses the emotional-neurological connection, a significant component of chronic pain.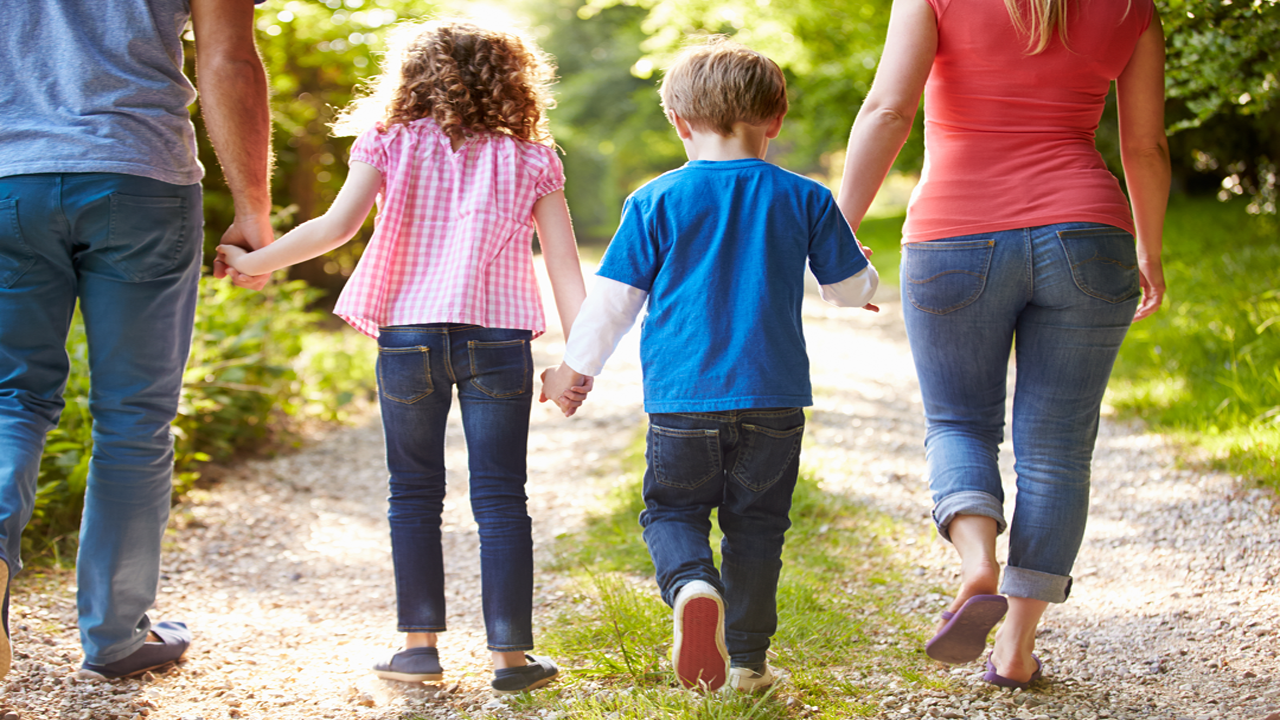 Chronic pain can make family life unbearable, but it doesn't have to.
By adopting a few simple
strategies, you can transform an agonizing home environment into a safe haven again; restore
peace and good times at home; and enlist the support of your family in your healing process.
SUBSCRIBE TO OUR NEWSLETTER
Want to know more or ready to join us on the journey? Subscribe and immediately receive Dr. Hanscom's
"Plan A - Lowering Inflammation Lengthens Life".
Your email will always remain private.