YOUR PATHWAY TO YOUR NEW LIFE STARTS NOW
The DOC (Direct your Own Care) Journey presents a self-directed step-by-step approach to take back control of your care and life.
It is based on modern neuroscience research and has been used successfully by thousands of patients to break free of the grip of mental and physical pain. Anxiety is the pain.
THE SCIENCE:
WHY THE DOC JOURNEY IS SO EFFECTIVE
Why Traditional Treatments Don't Work
Chronic pain has traditionally been defined as "pain that lasted longer than the expected healing time." However, recent research has redefined the nature of chronic pain as a neurochemical problem.
The neural circuits created by pain impulses fired at the brain are permanent because they are memorized through repetition and keep your body in a state of high alert.
This is the reason why interventions focused solely on anatomy and structure cannot and will not work. Phantom limb pain is one classic example.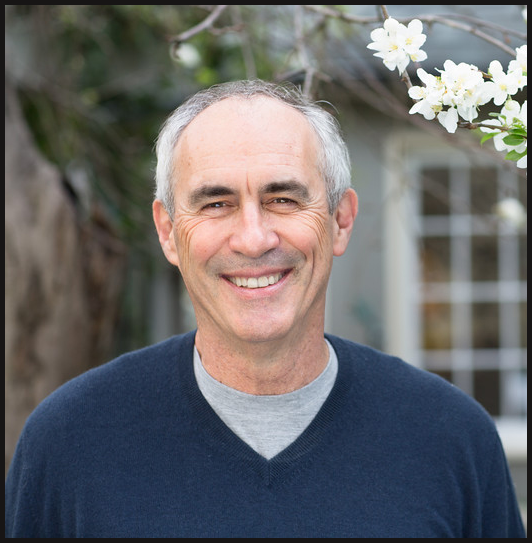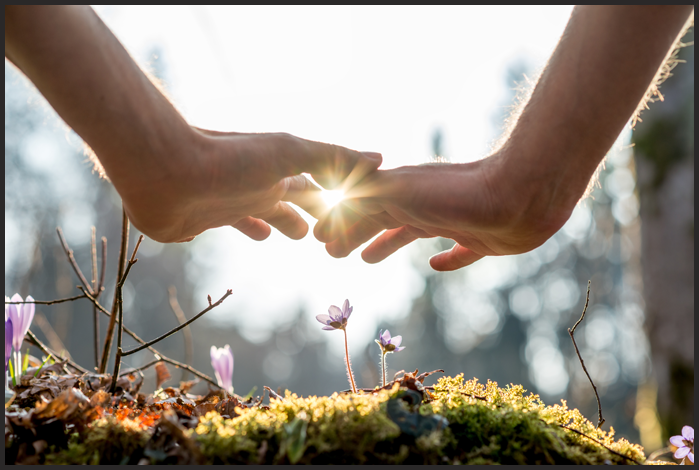 Connect with Your Capacity to Heal
The essence of solving chronic pain is learning how to manage your body's responses to threat.
Threats, whether physical or mental, fire up your body's defenses. When this is sustained, physical tissue damage occurs, which feeds the cycle.
By learning skills to lower your body's stress chemicals, dampen the inflammatory response, and return your body to a relaxed state – when you choose – you can optimize your body's physiology and your pain levels will drop or disappear. When symptoms return, you have the skills to eliminate it.

RECEIVE UPDATES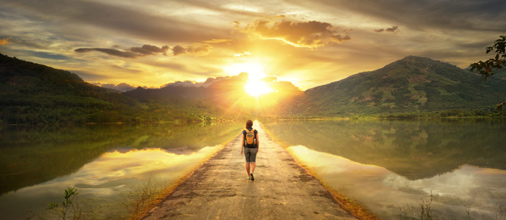 DON'T TAKE OUR WORD FOR IT
"After suffering for 20 years of pain and undergoing 27 surgeries, I am enjoying my life at a level I did not know even existed. The key was learning about the nature of chronic pain from Dr. Hanscom's book, "Back in Control," and reading about others' successes in the "Stories of Hope." I would not where I am without being able to embrace a future. Regaining hope has given me back my life. "
Tom, 67 years old
"I was fully engaged in a wonderful life when I was stricken with severe headaches and neck pain. This was not a part of my life plan. I saw over ten doctors, had six injections into my neck, was on high-dose narcotics, and continued to spiral downward. I spent five days with Dr. Hanscom, Dr. Luskin, and his wife, Babs, at a workshop held at the Omega Institute in Rhinebeck, NY. The workshop was based on the sequence of awareness, hope, forgiveness, and play. By understanding the role of anger in firing up my nervous system and by sharing a wonderful week with others, my pain resolved that week. Seven years later, I am fully functioning without pain, got married, and have two beautiful children. This DOC Journey is based on the Omega workshop and it allowed me to more than take my life back."
Esty, 41 years old
"I was so miserable from experiencing four years of neck pain, I decided to write my PhD thesis on chronic pain to find an answer – I found nothing. It was not for lack of effort. I discovered Dr. Hanscom through my friend and part of the DOC team, Dr, Fred Luskin, at Omega in 2014. The DOC process was the answer for me, although my pain did not resolve for another 10 months. My solution revolved around understanding chronic pain, eating an anti-inflammatory diet, expressive writing, and forgiveness. Even after enduring extreme stress across the last six years, I am still free of my pain and moving forward."
Deb, 45 years old
"My chronic pain began in my 30's. I was under a lot of stress including being a single mother of three children. No one in the medical profession took the time to ask me about my life. Talking to you, incorporating the DOC Journey, and re-engaging with my art has freed me from the grip of chronic pain. When I dive back into the Abyss, I have the tools to climb back out. Who would have thought that this was possible after suffering for over 50 years?"
Rita, 84 years old
"'You can choose to leave my office today without scheduling your surgery, but you will regret it.' I heard this recommendation from three spine surgeons within a span of 2 weeks. Four years later, using The DOC Journey principles, I avoided surgery, have minimal pain, and no physical limitations. I am grateful that I was provided the concepts to connect to my own innate capacity to heal."
Sachit, 30 years old