Join us in a journey out of anxiety and pain.
Dr. Hanscom offers research-validated approaches to calm your nervous system, rewire your brain, and allow your body to heal.
Start with 10 minutes a day towards a better life!
The DOC Journey is a collection of resources that provides information, tools, strategies and support that enables you to develop a game plan around your unique set of issues and circumstances.
Through awareness, hope, forgiveness, and play, you will learn methods that stimulate physical changes in your brain (neuroplasticity) and re-direct your nervous system to optimize your body's reaction from one of threat... to one of safety... to one that's free from pain.

Learn to train your brain to not feel mental or physical pain.

Each leg builds on the previous sets of lessons.

In-depth discussion of the healing concepts.

Weekly Virtual Group Coaching
Bi-weekly group sessions provide support and safety.
Orthopedic Spinal Surgeon
I've been there.
That's why I used the knowledge acquired in my medical background, my own struggle with chronic pain, the experiences of hundreds of my patients, and the vital research underway in the field of neuroscience, to develop a program that works for me and other people that are suffering.
Stress isn't the problem, it's your reaction to it.
Your body reacts to stress with physiological changes that create mental and physical symptoms.
Avoiding stress increases stress.
Learn to minimize the impact of stress on your body.
This course is a sequence of lessons that reflect my journey, my patients' journeys, the best clinical practices, and the wisdom of modern neuroscience.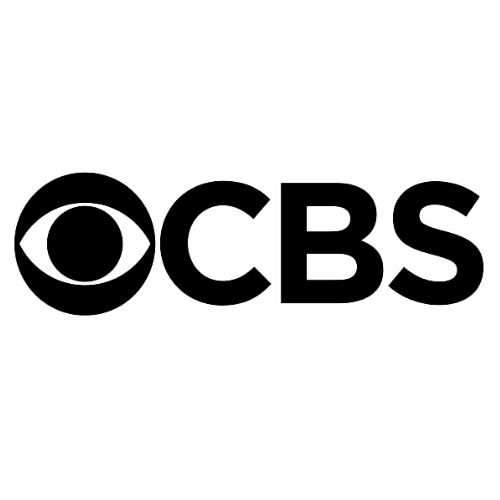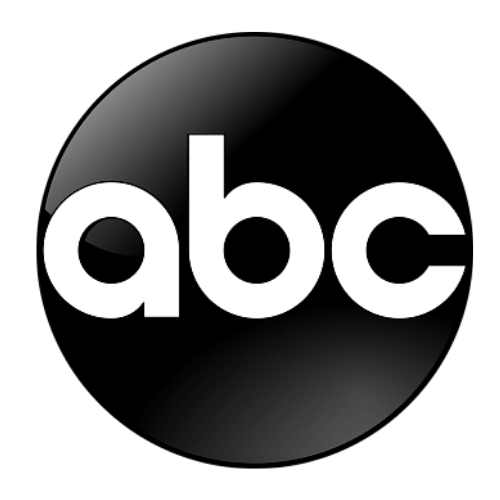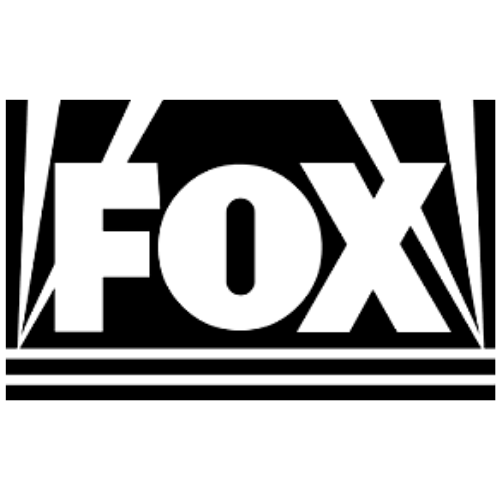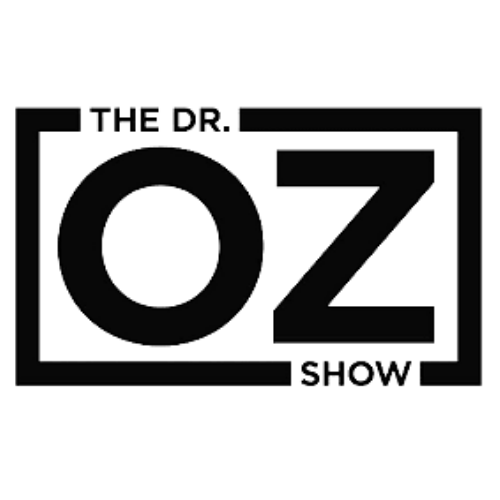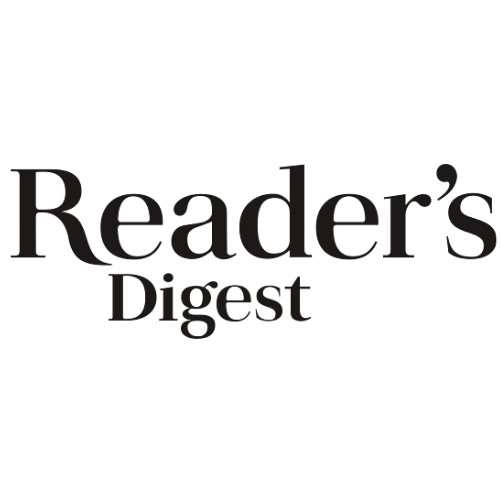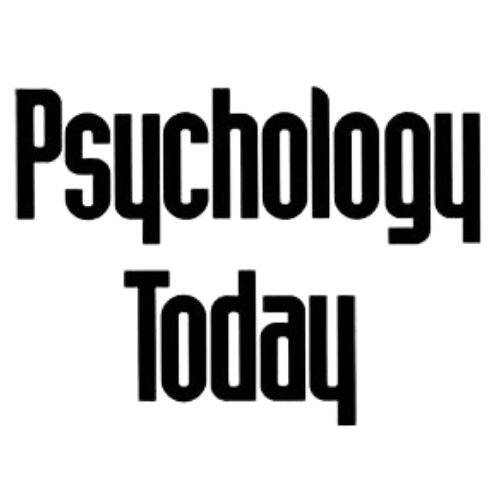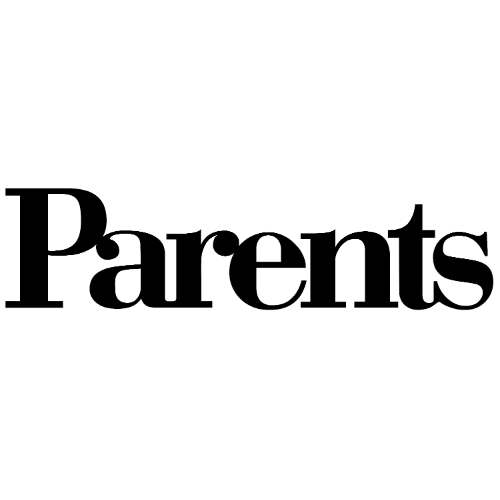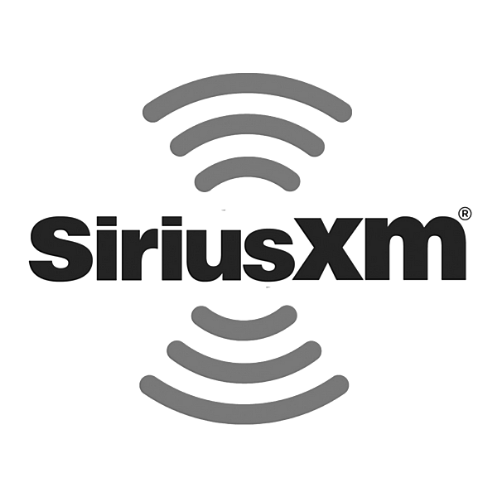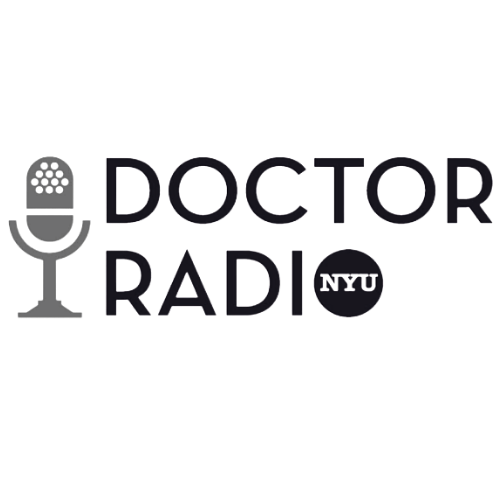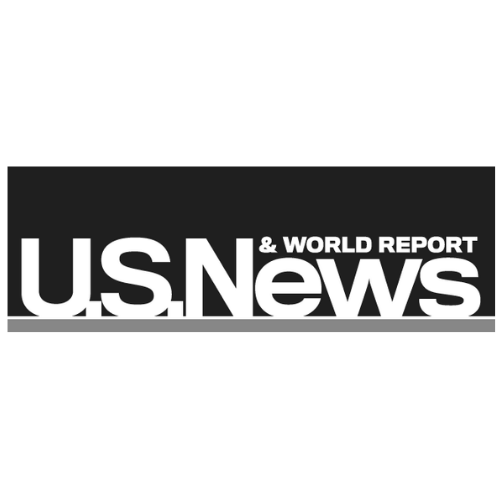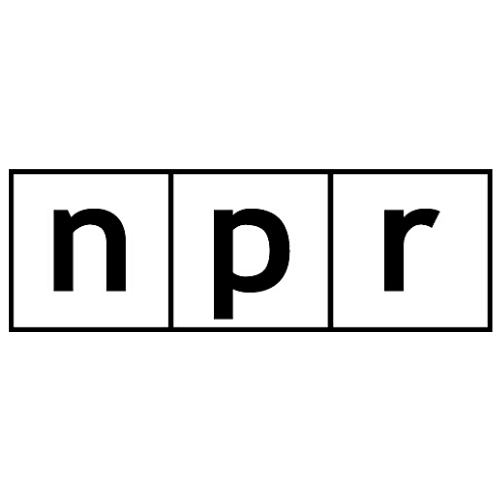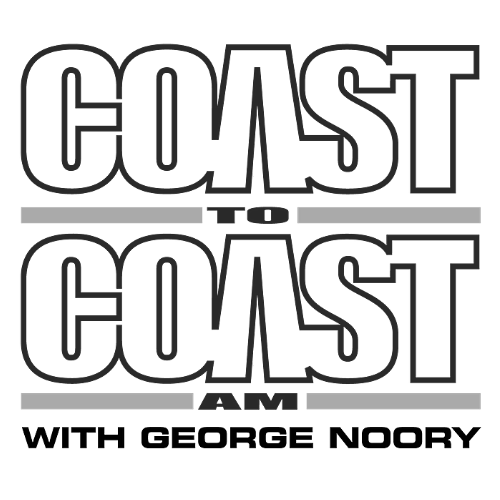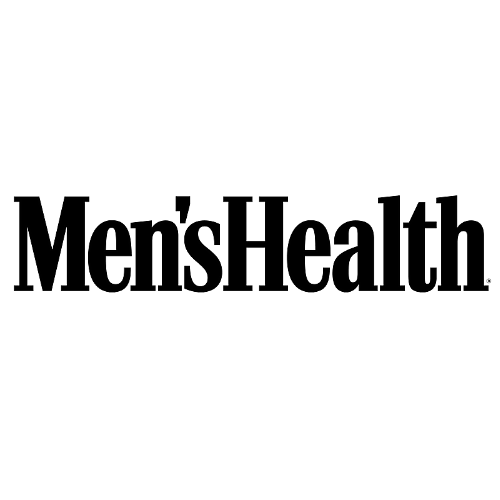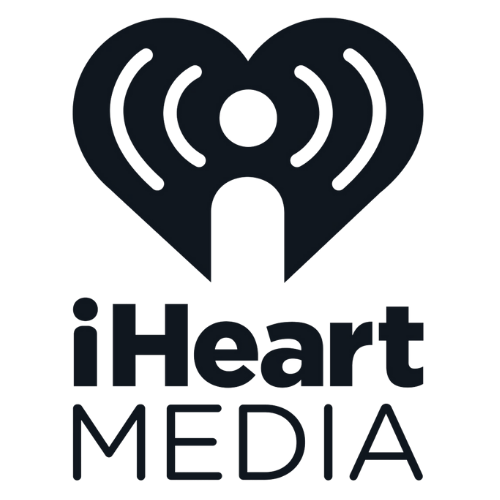 "Helping patients heal from chronic pain has been
the most rewarding phase of my medical and surgical career."
~  Dr. David Hanscom
Dana's Story
"The Q&A sessions I attend 2x per week are such an important part of my support system as I've started navigating the DOC Journey.  I've suffered with chronic pain for over three years, and after two spine surgeries that provided no relief of my symptoms, I felt very alone and confused.  I found this special community during a time when I felt little hope, and I know the timing was providential."
Laura's Story
"I met David about ten years ago and learned of his book back then. I'm really enjoying taking part in the groups as much as I can. I'm pain free these days, and I have the doc journey to thank for that!"
We invite you to join our community of subscribers already enjoying the benefits of our informative and supportive newsletter.
Sign up today and receive a complimentary copy of Dr. Hanscom's insightful article, "Plan A - Lowering Inflammation Lengthens Life".
"The best part of the DOC Journey is that the tools and approach continue to work indefinitely."
IMPORTANT DISCLAIMER: THIS WEBSITE DOES NOT PROVIDE MEDICAL ADVICE
Website information, including but not limited to, text, graphics, images and other material contained on this website, is for informational purposes only. The purpose of this website is to promote broad consumer understanding and knowledge of various health topics. The information on this website is not intended to be a substitute for professional medical advice, opinion, diagnosis or treatment. Always seek the advice of your physician or other qualified health care provider with any questions you may have regarding a medical condition or treatment and before undertaking a new health care regimen, and never disregard professional medical advice or delay in seeking it because of something you have read on this website. You should also ask your physician or other healthcare provider to assist you in interpreting any information in this website or in the linked websites, or in applying the information to your individual case.  This website does not recommend or endorse any specific tests, physicians, products, procedures, opinions or other information that may be mentioned on this website. Reliance on any information appearing on this website is solely at your own risk.
2022 It's Elation Inc.  All rights reserved